The Future Is Here
Providing Superior Results
The Proliance Center for Outpatient Spine and Joint Surgery is the only surgical facility in the Pacific Northwest designed and optimized specifically for spine and joint surgery. State-of-the-art technology and surgical expertise focused on providing superior results and experience for every patient.
Save Money
Outpatient surgery typically costs about 50% less at our AAAHC-approved surgical facilities compared to the same surgery in a hospital.
Safer
Surveys show that outpatient surgery is safer, with less risk of Hospital Acquired Infections. Recover at home where it is both safer and more comfortable.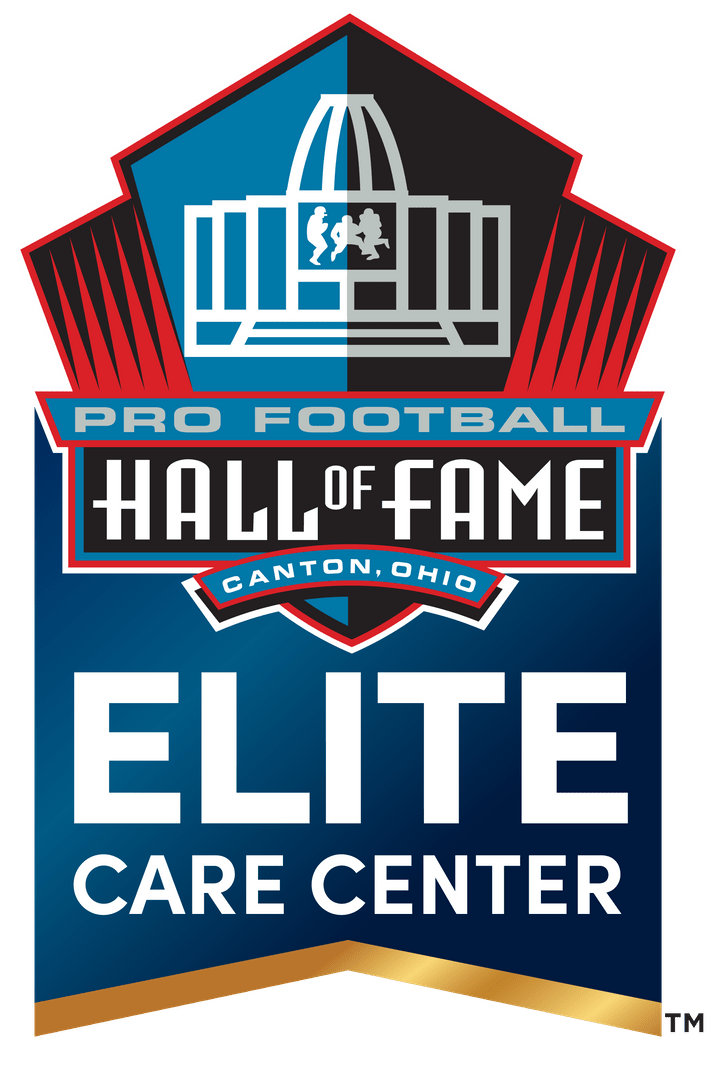 We're an Elite Care Center
Official, Accredited Joint Replacement Surgeons for The Pro Football Hall of Fame
Ready for a joint replacement? Now you can get the same treatment that former pro football players receive. Right here. Learn more.
Choose The Proliance Center for Outpatient Spine and Joint Surgery If You Want:
State-Of-The-Art Technology
The only surgical facility specifically built for outpatient spine and joint surgery featuring the most advanced robotic assist tools for unparalleled precision.
The Highest Level Of Certification
An AAAHC-approved surgical facility.
Save Money
Outpatient surgery typically costs about 50% less than the same surgery in a hospital due to the higher overhead and fees the surgeon must pass on to patients.
Convenience
Unlike large hospital facilities COSJS offers easy parking right in front of the entrance, with easy access to I-5 and Highway 99.
The Highest Expertise
Your appointment will be scheduled within 7 days (unless your insurance authorization is delayed)
Less Risk
Avoid the risks of infection associated with hospitalization after surgery.
A Warm and Personal Experience
With a lot less patients to care for than a big hospital our staff can focus on the needs of every patient.
What Our Patients Think About COSJS
Matt P. – Shoulder Surgery
Tom J. – Knee Replacement Surgery
CORI – Robotics Assisted Technology
Our surgeons perform minimally invasive partial knee replacement, total knee replacement, hip replacement, shoulder replacement, and ankle replacement using state-of-the-art techniques at the first purpose-built outpatient joint replacement center in the Pacific Northwest.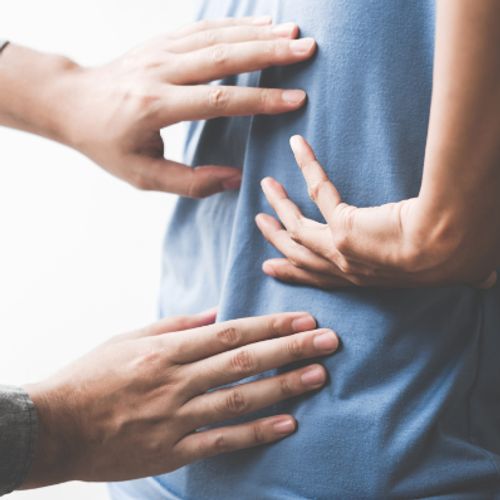 Our expert spine surgeons perform same-day, outpatient spinal procedures using advanced minimally-invasive techniques that allow for faster recovery after surgery. This means you safely recover in the comfort of your own home and avoid the risks associated with hospitalization.
Our board-certified interventional pain management physicians have decades of experience using minimally invasive percutaneous techniques to treat painful conditions. Their leadership of our outstanding team will ensure your procedure at COSJS is safe, effective and convenient.