About
Directions and Parking
Where is The Puget Sound Center For Joint and Spine Surgery?
6808 220th Street S.W. Suite 105
Mountlake Terrace, WA 98043
Our office is very convenient and easy to get to, located between I-5 and Highway 99, just west of the 220th Street freeway exit (#179).
There is lots of free parking and we also have designated parking stalls right by the entrance for your convenience. Just look for the blue and white sign at the front of stalls that says, "Proliance Surgeons"
We're an Elite Care Center
The Proliance Center for Outpatient Spine and Joint Surgery is the only surgical facility in the Pacific Northwest designed and optimized specifically for spine and joint surgery. State-of-the-art technology and surgical expertise focused on providing superior results and experience for every patient. We are an Elite Care Center accredited by the Pro Football Hall of Fame, one of only a few to earn this honor in America.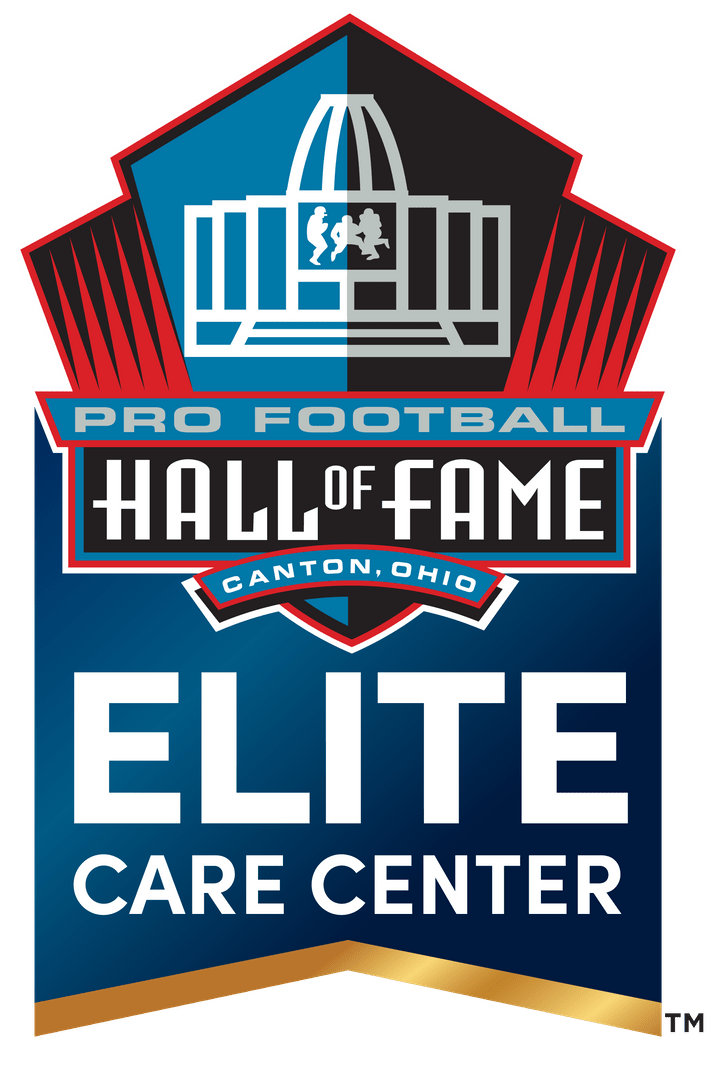 Official, Accredited Joint Replacement Surgeons for The Pro Football Hall of Fame
Ready for a joint replacement? Now you can get the same treatment that former pro football players receive. Right here. Learn more.
The Proliance Center For Spine and Joint Surgery has attained the highest level of Certification. We are an AAAHC-approved surgical facility.